If you are a family-member of one of our deceased Classmates, we encourage you to join us as a Guest Member. You may then post a remembrance about your loved one. Please provide us with the name of our Classmate, and your name and relationship. To send an email, click here.

In memory of slideshow as of November 6, 2022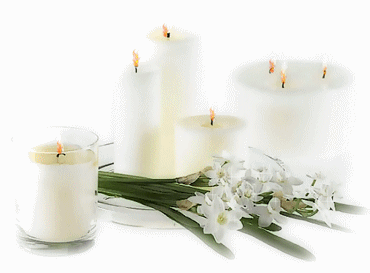 If you are aware of a Classmate who should be added to this page please let us know.